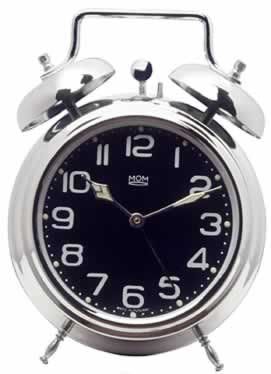 When it comes to blogging or picking the little ones up from school. Or anything else in fact its not just about the thing you need to do. Its also about the time before and after and how to get to that point in time.
I know this dose not make much sense yet but it will.
When blogging its about sitting in a comfortable chair. And punching out the keys on your keyboard.
Personally I think its more about everything else rather then just typing and hoping people look at your posts. After all if your not properly prepared no one will even know you exist.
For bloggers that create videos you need a pc with at least basic or cheap video editing software. So you can add beginning and end credits. Plus you may want to back up your videos so if there ever deleted from the site there on you can replace them. So you may need a extra hard drive or at least be able to back up your videos on a flash drive. You will also need a good camera to do good videos after all sometimes a cheaply made webcam dose not always do the job.
If you working from a small room or bedroom. You may need a desk with extra storage or a few plastic drawers. To place your goodies into. Plus a keyboard I prefer my wireless over my corded on plus my wireless mouse. I would like to start doing videos soon but I still would need to get a camera still.
Its not all about sitting at a desk and typing. Its also about planning ahead. If you can't plan a bit ahead. Then you wont know what tomorrow will bring.
When managing time you will need to know what you want to do before you do it.
I personally have a few different solid colored notebooks plus different colored pens and highlighters. To keep track of my posts and when I post what I post about. I try to keep it as organized as I possibly can so I don't get sidetracked.
Some people use message boards I use notepads. Some use colored stick pins or push pins I use colored ink. There are many ways to managed time. But the first thing you need to do is organize your things to keep track of the time you manage.
Managing anything in life dose not mean anything if you don't have proper organization skills and the tools needed for your trade in life. After all time is like money i you can't organize bills you have no money if you can't organize your time you ave no money.
That's why some people need to take a little more time then others. To handle time management. Everybody moves at there own pace.
Good luck with your own time managing steps.